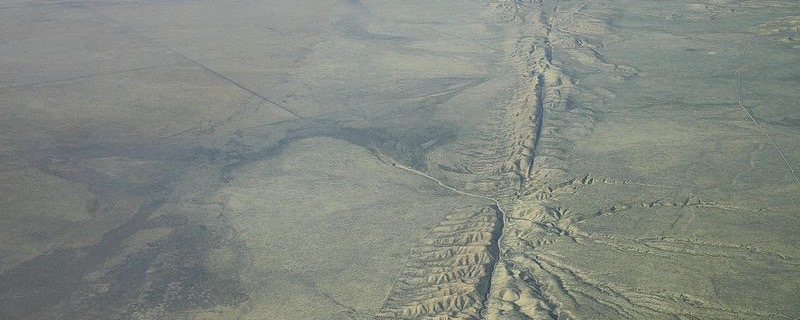 In March 2017, students of San Francisco Art Institute travel to Berlin to meet with students of Bauhaus University Weimar. Together, they develop an exhibition at the Schillerpalais project space. The exhibition is accompanied by one evening of experimental interactions in the studio of ACUD. After the group returns to San Francisco digital re-configurations of the works shown in Berlin are presented in a show at the Invisible Gallery at SFAI.
Project Description:
The Pacific Wall. Artistic strategies between Bauhaus and Silicon Valley
After its continuous expansion towards the West, the tidal wave of European modernism broke at the "Pacific Wall" (Lyotard), returning as the fractured post-modernism of computerized society. Today, the "disruptive" technologies of Silicon Valley mark the latest result of this break, which left us inhabitants of a world that is so fundamentally computerized some call it "post-digital." While the political organization of this world is currently being renegotiated, one answer to its complexities to some seems to be the construction of actual walls.
In this context, student artists from two schools whose geographic location and history reflect this trajectory look at artistic strategies between modernism and its disruption: Bauhaus University Weimar and San Francisco Art Institute. Meeting in Berlin, they collaborate in the city of another wall – one that famously failed.
Both groups work together at Schillerpalais, transforming the space into a laboratory for art and technology, traditional artistic practices and their post-digital update. This work is made public with an exhibition that opens on March 24.
On March 22, the project visits the studio of ACUD for an evening of experimental interactions featuring the artists Jörg Brinkmann, Theresa Schubert, and Lioudmila Voropai.
Participants
Guests at ACUD
Jörg Brinkmann, Theresa Schubert, Lioudmila Voropai
Bauhaus University Weimar
Faculty: Ursula Damm, Jan-Peter E.R. Sonntag, Mindaugas Gapševičius
Student artists: Elisabeth Kraus, Paul Haas, Marco Schröder, Matthias Pitscher, Francis Kamprath, Liese Endler, Nele Seifert, Mara May, Rama Bielewski, Aline Martinez, Clemens Bast
Curator: Michael Fischer
San Francisco Art Institute
Faculty: Lasse Scherffig
Staff: Tamara Loewenstein
Student artists: Negash Andargachew Asegde, Juan Pablo Ayala Quintero, Hilary Bond, Elle Carroll, Max Chao, Katlyn Laster, Bridgett Magyar, Lauren Miceli, Victoria Ordway, Lauren Szabo
Photo by Ikluft – Own work, GFDL, https://commons.wikimedia.org/w/index.php?curid=3106006
Merken
Merken
Merken
Merken
Merken
Merken
Merken
Save
Save
Merken
Merken
Merken
Merken