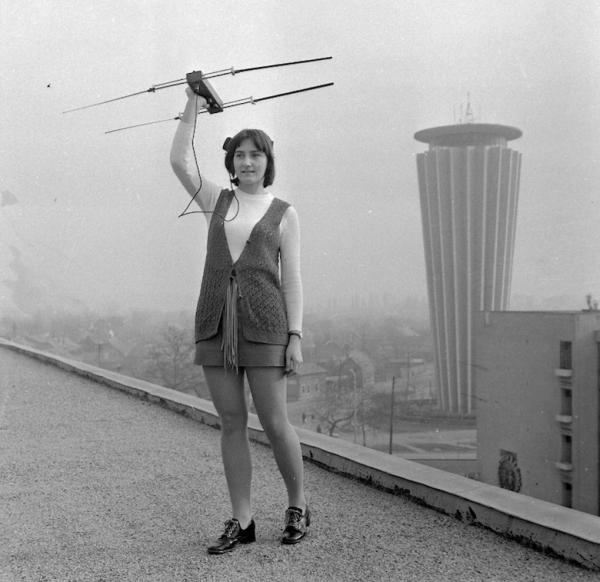 The project Repertories of (in)discreetness will be presented at ISACS 17 – Resonant Worlds: Sound, Art and Science at ZKM, Karlsruhe, with a presentation titled "Repertories of (in)discreetness – Curating Radio Free Europe's archives."
The presentation will cover works by Tincuta Heinzel, Ioana Macrea-Toma, Irina Bucan, Istvan Laszlo, Jon Dean and myself that were developed in connection with a residency at the Open Society Archives in Budapest, Hungary.
The conference takes place at ZKM on September 28-30, 2017 (program). Our presentation is on Friday, September 29,
ISACS is the International Sound Art Curating Conference Series hosted in 2017 by ZKM in collaboration with Aalborg University and DIAS Art Space, Denmark.