Architectures for humans, animals and machines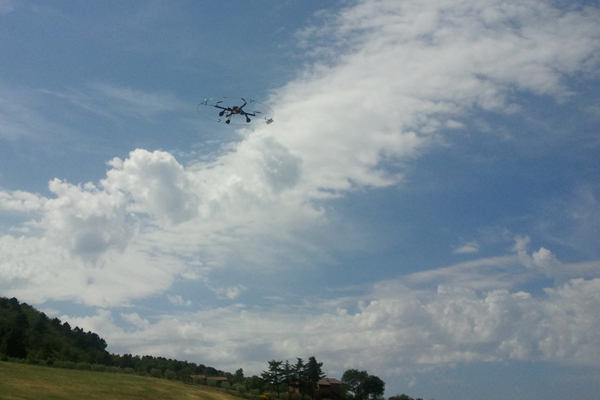 The seminar examines spaces as spaces for action, that are created by the interconnection of external architecture, physiological or technological perceptive systems and individual action patterns. Part of the seminar consists in a workshop at Palazzo Ricci in Montepulciano, Italy in summer 2012.
Conducted by Prof. Dr. Georg Trogemann and Lasse Scherffig of Lab3 of KHM, Academy of Media Arts Cologne together with Prof. Ursula Damm, Max Neupert and Bernhard Hopfengärtner of Bauhaus-University Weimar.
›› Seminar page