Installation, 2012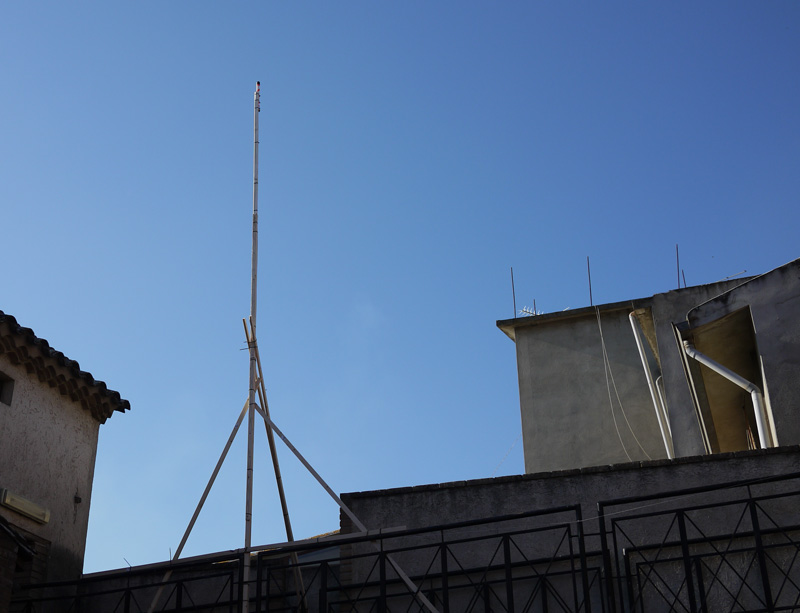 Antenna, radio receiver, computer, custom software
Tapping into the communication infrastructure of global travel and transport, the installation planes uses an antenna and a radio receiver to receive and decode messages from commercial airplanes. Using the flight and plane identification numbers of each plane, an image of that very plane is downloaded from an internet archive and displayed on screen.
planes was originally set up at Museo del Crudo in the village of San Sperate, Sardinia, Italy. Located at the center of the Mediterranean, Sardinia is passed by flights between Europe, Africa, Asia and North America, making it a central node of international travel that rarely is ever headed for.
Location: N 39.363103, E 9.004827
Radio Frequency: 131.725MHz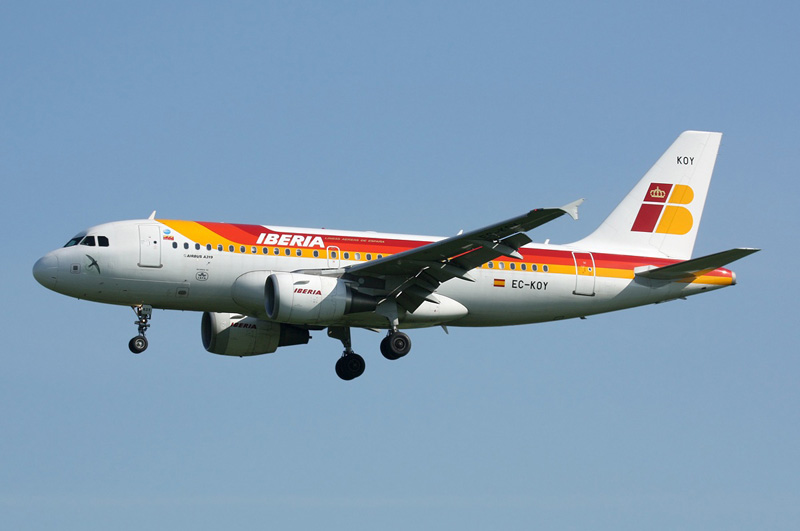 Airplane registration: EC-KOY | Flight number: IB3310
Madrid to Istanbul, 2012-11-10, 20:00:54 UTC+1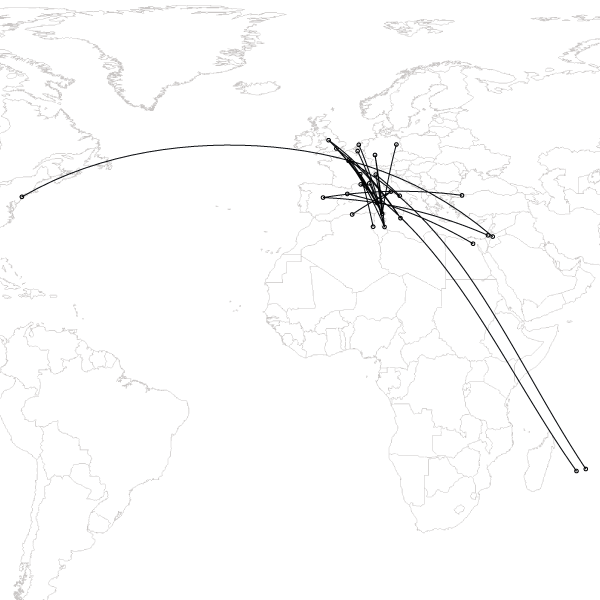 Great circle routes for all take-off and destination airports of all planes received on 2012-11-10, 12:24-23:09 UTC+1
planes was produced during the Dislocations workshop at San Sperate, Sardinia by Paidia Institute and Noarte.