Residency project in Cluj, Romania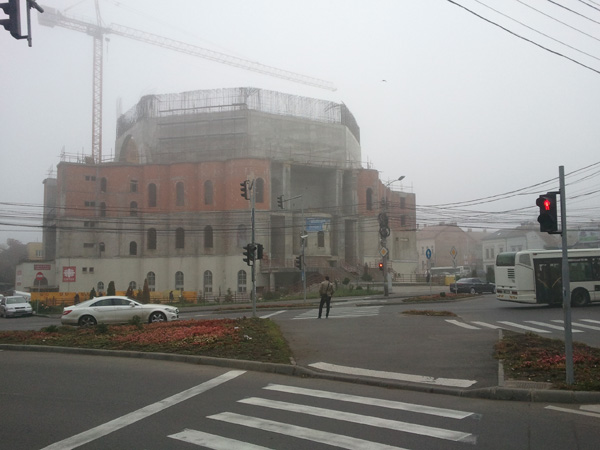 "Liquid Spaces: Dynamic Spatial Models in Art and Technology" is a residency project in Cluj/Romania bringing together international artists working with interactive models of spatiality.
The residency project is organized by 2580 association in cooperation with (among others) Paidia Institute. It takes place October 3rd – 20th, 2012 in the Tailors' Tower Centre for Urban Culture in Cluj-Napoca.
Artists in residence
Tincuta Heinzel (ro/de)
Ji-Hyun Park (kr/de)
Ramona Poenaru (ro/fr)
Claudia Robles (co/de)
Anne Roquigny (fr)
RYBN (fr)
Lasse Scherffig (de)
›› Liquid Spaces Poster (PDF)